Shopping Cart
Your Cart is Empty
There was an error with PayPal
Click here to try again
Thank you for your business!
You should be receiving an order confirmation from Paypal shortly.
Exit Shopping Cart
| | |
| --- | --- |
| Posted on April 23, 2013 at 5:01 PM | |
Update: 由于四月15日的马拉松惨案以及后续事件,我们将Registration Deadline调后了一周。新的登记日期为四月26日周五中午,请在此之前注册。注册方法依旧是发送$50到[email protected], 由于是cost sharing, 为了减少开支请大家注明"Personal",以及尽量使用Bank/Paypal transfer, 不要使用信用卡。在Notes中填上你的姓名,email 地址,以及手机号码. 谢谢!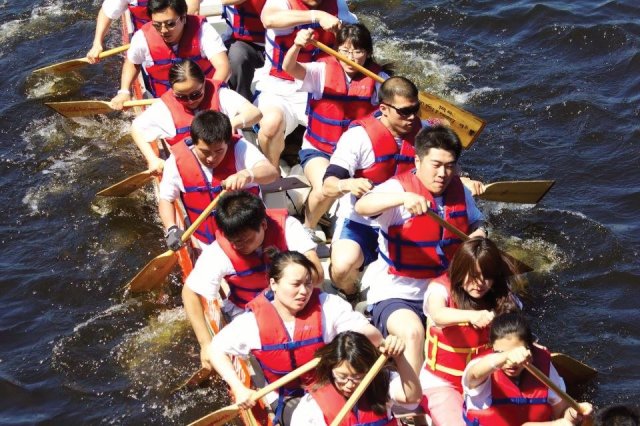 画鼓朱旗、锦标齐夺;龙舟竞渡、沱水欢歌! 又快到了一年一度的查尔斯河龙舟节了。今年是CYPN第三年参加比赛!我们准备组织出多个龙舟队,每艘18人(一名舵手,一名喊号敲鼓,16名划手). 有兴趣报名的童鞋们要抓紧了!比赛日期为六月8号和9号.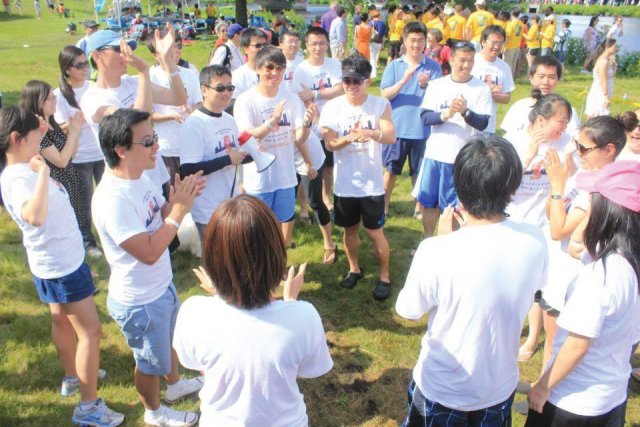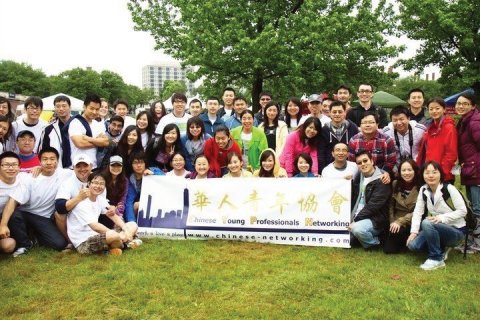 Team CYPN Early Registration的现在正式开始,4/26周五中午结束。按照组织者的报名价格平均下来为一人$50, 包括了训练费用,比赛费用以及购买队服。
每人训练次数至少是三次, 总共最多六次训练,每次一小时。 你可以和我们大多数人一起训练,也可以自己按照可以安排的时间参加别队的训练 (每天都有训练可以参加)。
CYPN 的Paypal Link 为
[email protected]
请在你的paypal payment中注明姓名,性别,电话以及方便联系的电子邮件. 报名截止日期为4/26/2013 Friday.
It's that time of the year for the annual Boston Dragon Boat Festival
We would love to be part of this event this year again, early registration ends in two weeks on April 26 so sign up ASAP. 
http://www.bostondragonboat.org/mission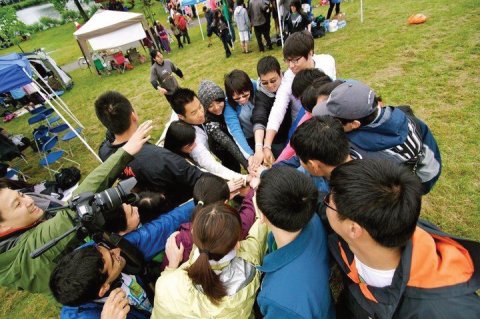 We could like to know how many of you are interested in join us for the race. Please keep in mind, this is a 2 month commitment. (total of 3 practices minimum)

In order to satisfy the requirement set by event organizer, each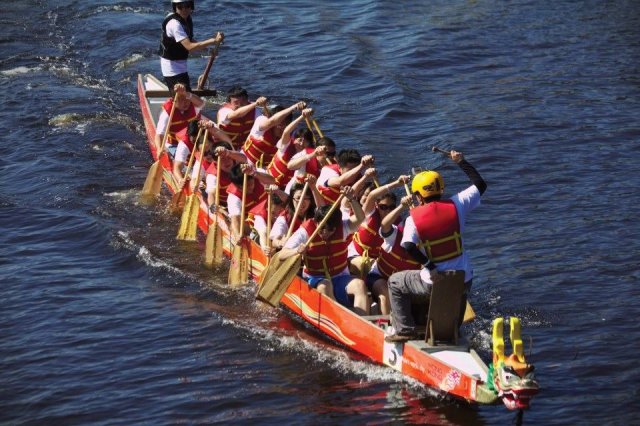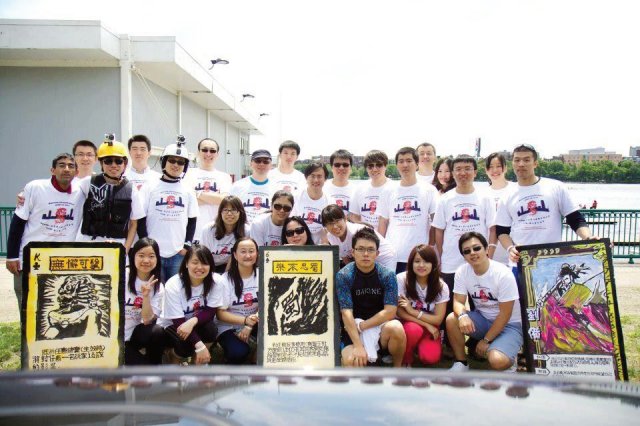 member have to be show up for at least 3 practices total, 1 hour each. There are practice going on everyday, so if you can't make it to the team practice, you can always practice with other team.
As for the price it is $900 for the 1st boat, and $850 for the 2nd, and $800 for the 3rd. Each boat can have MAX of 18 people, so we need to know how many people we have to know the price per person. Either way it is a lot cheaper than renting a boat and have fun on Charles River! :D And it's a great workout!!!
Again, please do this ASAP, we want to try to have a team before put in our registration in. Please paypal $50 to
[email protected]
with your name, gender, email address and phone number before the registration deadline.
If you have any questions, please post on the wall for details.
Categories: events
/